Visionary, Innovative And Dynamic Higher Education
The College of Management Academic Studies (COLMAN) was founded in 1978. It is the first private, not-for-profit institution of higher education in Israel. We are committed to offering our students a meaningful and relevant learning experience that enables them to reach their professional ambitions.  
COLMAN prides itself on its student centered services and close connection with industry, offering hands-on learning experiences from both academics and professionals in the field.   
Our beautiful 31-acre campus is located just south of Tel Aviv in the costal city of Rishon Lezion, the fourth largest city in Israel.
To learn more about our campus, research, and faculties. Visit the English website of COLMAN
full-time and adjunct faculty members
graduate and undergraduate students enrolled annually

Student Centered
We are committed to the intellectual and professional development of our students in their field of choice.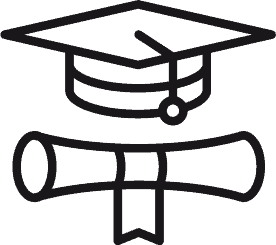 Meaningful
We prepare students for a life of learning by providing them with cutting-edge knowledge, critical thinking, and skills necessary to adapt to the constantly changing work environment.

Applied
We provide a "hands on" learning experience and maintain close relationships with industries, locally and globally, to best prepare students for their career paths.

Social Engagement
We work to instill among our students awareness to the value of social involvement and contribution to the community.
INTERNATIONAL MISSION & VALUES 
The Office of International Academic Affairs functions under the auspices of the Rector in service of campus-wide international initiatives.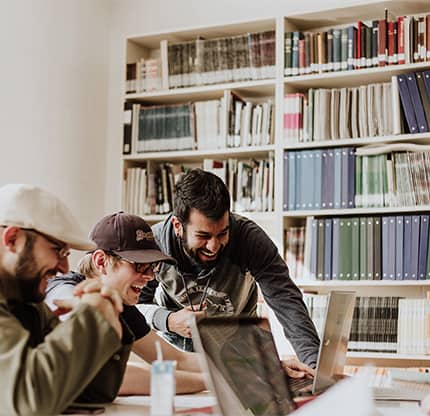 Expertise:
Knowledge about international education trends, collaboration opportunities, policies and regulations.
Support:
Providing assistance and guidance for all international students studying on our campus and for all individuals at COLMAN interested in studying abroad.
Collaboration:
Working together internationally and within COLMAN to foster a climate of knowledge sharing, innovative project development, and maximization of resources.
Director, International Academic Affairs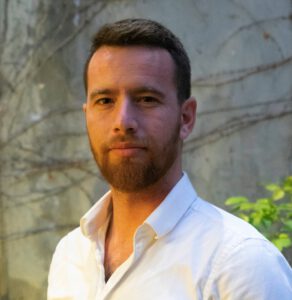 Manager, International Programs
Financial Management and Reporting for EU Projects, International Academic Affairs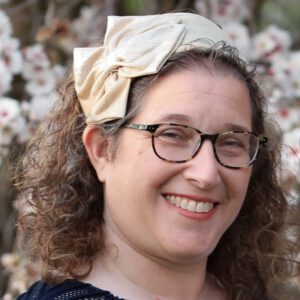 Work to increase student and faculty mobility with institutions that have similar academic specialties that can enrich our programs and add value to all students and faculty involved.


Develop strategic international partnerships that will lead to joint projects and programs.


Serve as the primary contact and resource for incoming and outgoing students on semester exchange.


Collaborate with the 9 schools at COLMAN to stimulate the international orientation of all our students, through English course offerings, internationalization of curriculum, and formal and informal integration between local and international students/staff.


Lead project WILLIAM, an EU funded Erasmus+ consortium of 12 Higher Education institutions working to develop and implement best practices for Internationalization at Home.